We're creating a smarter way to sell cars.
Software with the power to deliver a better experience.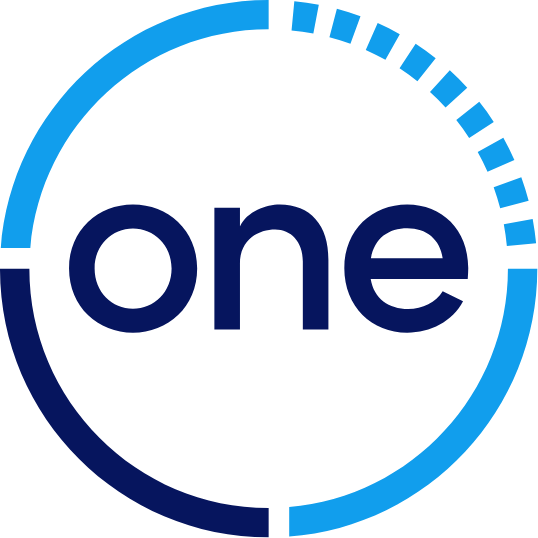 Our innovative software gives you everything you need to track leads, manage customer lifecycles in your portfolio, and work credit decisions, all on one efficient platform.
One platform. Effortless integration.
Each of the unique solutions in the One platform provide unmatched capabilities designed to create a seamless and effective experience.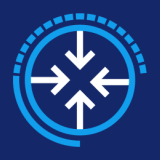 Manage leads from different
sources all-in-one location.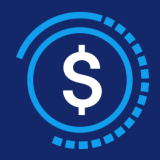 Follow credit applications
from start to finish.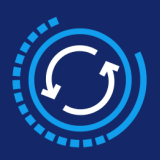 Harness the power of data mining to increase customer retention.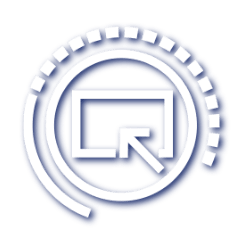 Be among the first to offer a True Digital Retailing experience.
Only taq has succeeded in creating a True Digital Retailing experience, offering seamless integration with the One platform solution. The Digital Retailing technology enhances the customer's car–buying experience allowing them to configure their payments, complete their credit application process and book a delivery appointment directly through your dealership's website. Give your dealership team the competitive edge they need to close more digital sales.
We arm your team with the latest competitive data to maximize their sales performance and increase their chances of a sale with every response.

taq is a trusted partner of the Automotive Business School of Canada.
taq is a strong advocate of the Automotive Business School of Canada, located at Georgian College. Committed to the school's success, taq regularly hires students for co-op positions, and supports and employs its graduates. Alan Bird, President and Chief Executive Leader of taq sits on the Board at ABSC and chairs the school's Marketing Advisory Committee. In 2015, taq spearheaded the launch of the very successful Automotive Dealership Management Post Graduate Certificate Program.
taq is also honored to be a recipient of the Georgian College Board of Governors' Community Partner Award.
We are proud to be certified with the following OEMs. This helps our customers get set up and started quickly. And for non-affiliated customers, we have all the experience necessary to get you up and running smoothly and efficiently.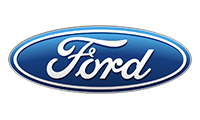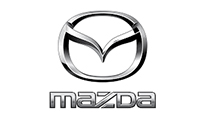 Our trusted partners say:
taq has always been a fantastic tool for managing my sales team's client interactions. It takes seconds to view lead follow-ups and generate reports. I can see all my leads in one place, and anytime I have an issue with the software Rob is quick to provide assistance and fix the problem. I will continue to use taq to ensure my team is on the ball with every lead.
Dave Pascoal, GSM
Kingston Mazda
We have enjoyed using the taq product. The reporting is easy to follow and easily accessible, and shows you all the KPI's that matter when it comes to online selling. It is the only tool I'm aware of that actively measures client engagement, which immediately tells us whether or not our processes are working. Ted and Jeremy have been great, the training is quick and concise, and they are always willing to help no matter the time of day. I couldn't recommend this product enough.
Jonathon Wilson, General Sales Manager
Westwood Honda
taq is easy to use and gives us visibility into our lead volume and how our digital advertising is performing. The filters allow us to utilize the data captured to identify our internet shoppers and deliver targeted marketing campaigns. We are pleased with the software as well as the ongoing support and training offered by their staff.
Chadd Lockwood, General Manager
Grimsby Ford
The taq One lead management tool is a cost-effective way to handle all lead responses. All leads in one place. From individual sales rep break downs, to reminders, every lead you are on top of. My managers can instantly jump into any scenario at any time. And follow ups a breeze. With date tracking and sales rep response instantly available. A great tool but like all tools, it must be utilized.
Patterson Stratton, GSM
Erin Dodge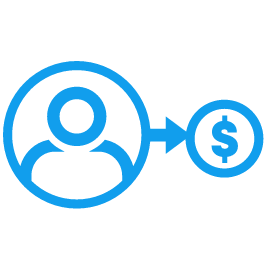 Advanced solutions for leading-edge lenders
Innovative, custom solutions built to fit a lender's strategy.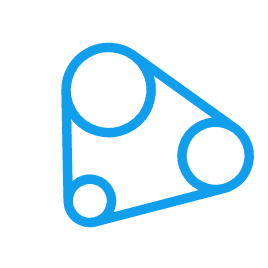 Cutting-edge solutions for future-focused OEMs
Get line–of–sight on customer engagements with dealers.
taq is committed to the highest standards of online security. Our systems and practices are designed to protect networks, devices, programs, and data from attack, damage, and unauthorized access.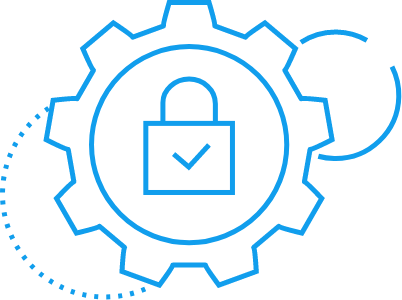 Let us show you how our powerful technology and services can help you drive sales performance.