We are not just about predicting the future — we're about creating it.
Welcome to taq. We're a company on a mission to completely reimagine and transform the way cars are bought and sold. In fact, our goal is to flip the whole Automotive Industry upside down in order to deliver a better customer experience.
At taq, we believe change makes new ideas possible, and that change should never stop. We're all about continuous improvement. We have the vision to see what's needed and the drive to build it. We think differently, actively pursuing new ideas that will provide our clients with better experiences.
We will win where others have tried and failed because we see the big picture, we listen, and we're committed to collaborating as true partners with our clients. We bring the thought leadership and the technology they need to succeed today and into the future.
It's a smarter way to sell cars. At taq, we call this Automotive Intelligence.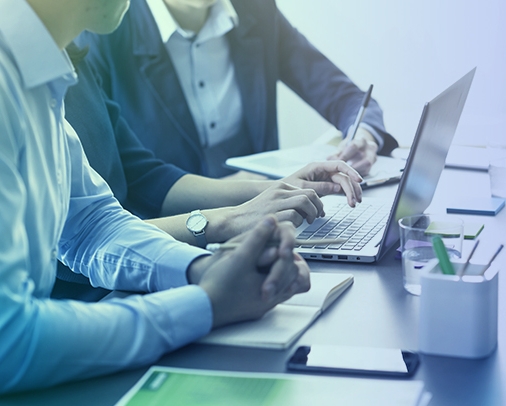 Strategic Connections (which later evolved into SCI) launched in 1996. Leveraging the power of the internet, the company developed a technology software to process lead information. Working at first with Mercedes Benz, it soon won a lucrative contract with General Motors US. As other lead management systems entered the market, SCI needed to revitalize in order to stand out. Enter Alan Bird.
Alan Bird's vision has always been to modernize the automotive customer buying journey. Having established Canada's first digital credit portal in 2000, Alan revolutionized the digital financial process for Lenders, OEMs, and Dealers. Today, as taq's CEO, he continues to evolve his vision, positioning taq as an industry trailblazer, committed to transforming the Canadian Automotive Landscape.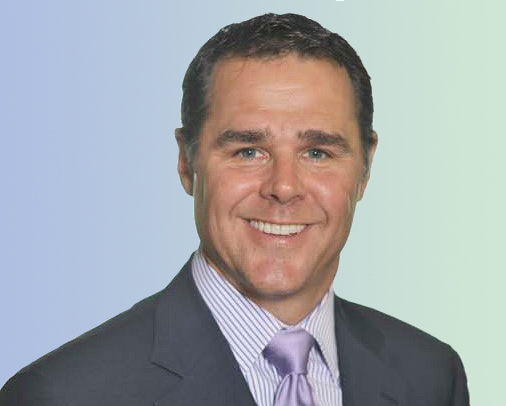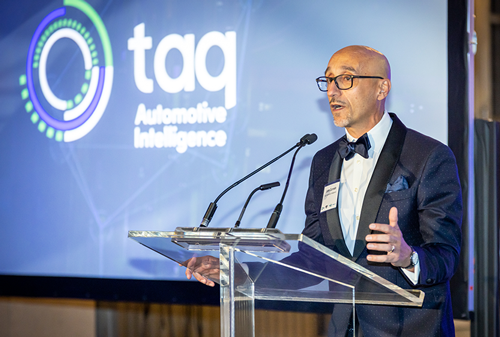 taq President John Currado is committed to shaping the digital future of the car purchase journey. As a forward-thinking innovator in the Fintech space, JC leads his team to deliver on taq's mission to Build What's Next, bringing consumer-centric technology to Canadian OEMs, Lenders, and Dealers.
Executive Leadership Team
With an unparalleled level of knowledge and experience in the Automotive Industry, our Executive Leadership Team leads our organization with a steadfast belief in the principles of authenticity, creativity, transparency, fun and a passion for innovation.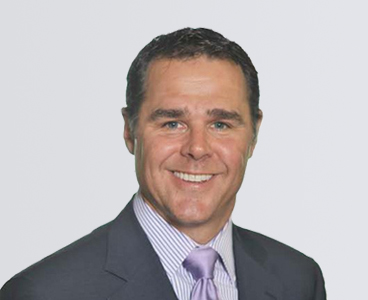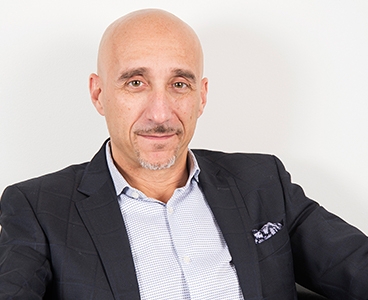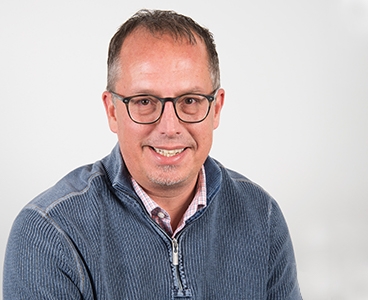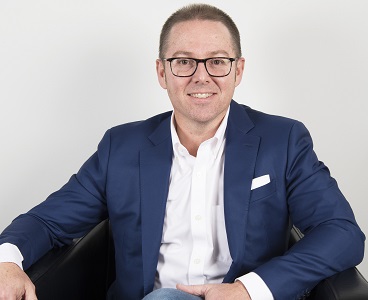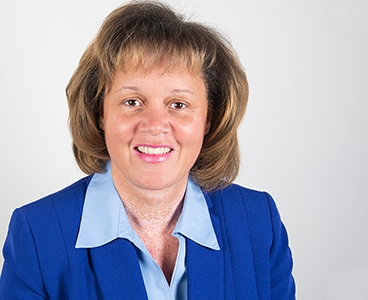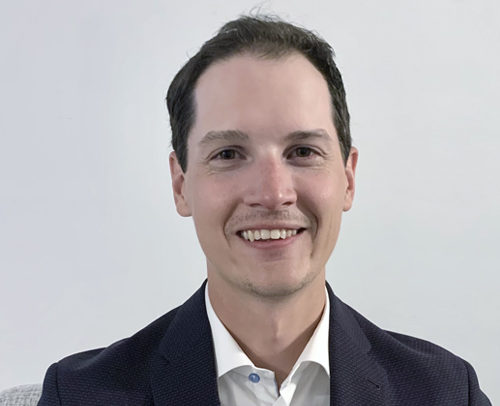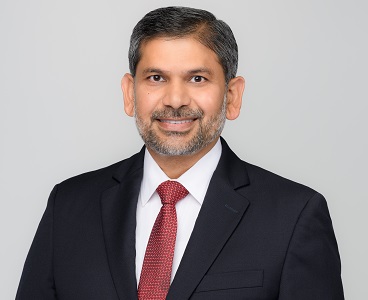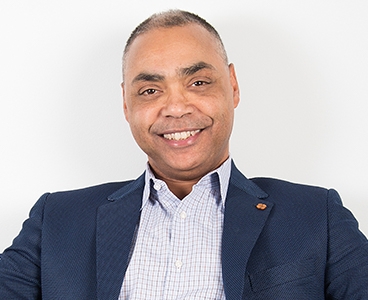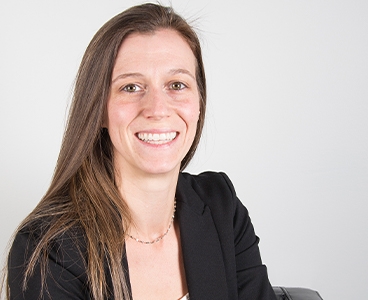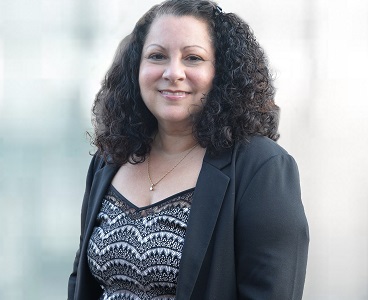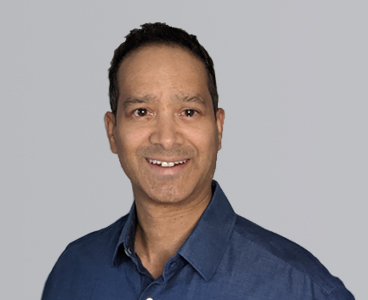 Alan Bird
Chief Executive Officer
Alan Bird is an unwavering optimist, an out of the box strategist who works tirelessly to build and nurture relationships with colleagues and business partners. His over 30 year career as an entrepreneurial leader in the automotive marketplace has solidified him as a key advocate and trailblazer of our industry. As Chief Executive Officer of taq Automotive Intelligence, Alan's focus is to bring innovative technology and competitive leasing programs to the Canadian marketplace. Prior to taq (formally SCI), Alan launched Curomax in 2001, Canada's first multi-asset finance portal, which came to revolutionize the way credit applications were processed in North America. As a dedicated member of the board at the Automotive Business School of Canada and chair of their Marketing Advisory Committee, Alan believes that the future of our industry is in the hands of the students and works tirelessly to champion them. Alan is a die-hard Leafs fan, an avid golfer and most recently, a top fundraiser for the 2020 Movember cause.
John Currado (JC)
President
John Currado is a passionate and innovative professional, focused on earning trust, building relationships, and creating win-win situations for all his clients. His over 25 years of experience in the financial lending business, along with his knowledge of the automotive space positions John as an industry expert with a unique and intimate understanding of interdependencies of the two industries. In his role as President of taq Automotive Intelligence, John delivers on taq's technology strategies. Prior to taq (formally SCI), John held various positions at Dealertrack from 2007 through 2013, eventually serving as the General Manager for the Canadian Operation.
Matt Gielow
Chief Marketing Officer
Matt's philosophy is that fostering teamwork and pursuing a better way of doing things is what makes good organizations great. He has cultivated this belief over a 25-year career in product, marketing, and IT Operations. For the past decade, Matt has served as the Executive Leader, Product Development and Marketing for taq with energy and enthusiasm and is an invested stakeholder in the organization. Before joining taq, Matt held senior managerial positions at General Motors US and EDS. A proud member of the United States Navy, Matt is specially trained in Anti-Submarine warfare and Anti-Air warfare. A native of Detroit, Matt supports his alma mater's team, the Michigan Wolverines as well as the Detroit Lions.
Des Reynolds
Chief Financial Officer
Des is a financial strategist with an impressively sharp business acumen whose over 25 years' experience in the automotive industry has solidified him as pragmatic visionary. Des has served as taq's Chief Financial Officer Automotive Intelligence for over a decade and, as part owner, also serves as a board member. Before joining taq, he served as Executive Vice President, Chief Financial Officer and Director of Curomax Corporation, a company he and his partners founded in 2000 then subsequently sold to DealerTrack in 2007. Prior to Curomax, Desmond was the Vice President of Finance for FinanciaLinx a division of CIT Group/Newcourt Credit and the Bank of Montreal. He earned his Chartered Accountancy designation while at PriceWaterhouseCoopers, specializing in Corporate Taxation and Entrepreneurial Business Services. Des hails from Burlington, Ontario, is an enthusiastic cyclist and he's one Tough Mudder.
Lori Murtagh
Chief Compliance Officer
Lori is a true pioneer in the Canadian automotive space as one of the few Executive Level females in a predominantly male dominated industry. With a career that has spanned over 30 years, Lori has gained extensive knowledge of the industry positioning her as a trusted expert in many fields. As one of taq's stakeholders, Lori is able to draw on her extensive expertise in the areas of risk mitigation, legal compliance, strategic operations and human resources. Prior to joining taq in 2015, Lori held senior positions at GM Financial in Operations and HR. Lori is a strong advocate for mentorship programs for young women as well as recipient of the 2019 IARA Remarketer of the Year and a 2017 Women and Automotive Profile in Leadership honoree.
Adam MacDonald
Senior Vice President, Data Strategy and Risk Management
Ali Akbar
VP, Finance
Ali Akbar, VP Finance is a lifelong learner with many credentials in the field of finance, accounting, tax and law. With over 20 years experience in long term financial planning in automotive, energy and public sectors, Ali's strategic thinking is aimed at determining the true value of assets/projects and focusing resources on high value ventures that will positively impact growth.
Jerry Chinner
VP, Dealer Sales
As VP, Dealer Sales, Jerome (Jerry) Chinner is driven by a passion to help others achieve both professional and personal goals.  His 14+ years in the Auto Industry working with Dealers, OEMs, Lenders and Vendor partners has given him a keen understanding about the complexities and unique nuances that are inherent to our industry and positions him well to expand taq's footprint in the marketplace. 
Joanne Peddle
VP, Product and Design
Joanne Peddle is a graduate of the Automotive Business School of Canada and has 15 years experience in the Auto Industry. Joanne has a passion for building products that people love, and a firm resolve to change the automotive industry to deliver a better experience. She enjoys learning and evolving and surrounds herself with awesome people! Joanne was named Automotive News' Canadians to Watch in 2018 and was a Women & Automotive Profile in Leadership honoree in 2019.
Lisa Chin-A-Loy
VP, Corporate Accounts
As VP, Corporate Accounts, Lisa Chin-A-Loy's mandate is to build and nurture relationships with our corporate customers.  With over 30 years of experience working in the Finance, Leasing and Technology sectors of automotive, Lisa has amassed a depth of knowledge that positions her well to deliver excellence to our corporate clients.
Ryan Ramasra
VP, Development
Are you someone who likes to challenge the status quo? Push the boundaries of what's possible?