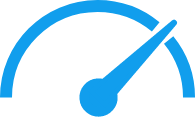 What's Next in Automotive Retail
Stay up-to-date on industry chatter and technology news.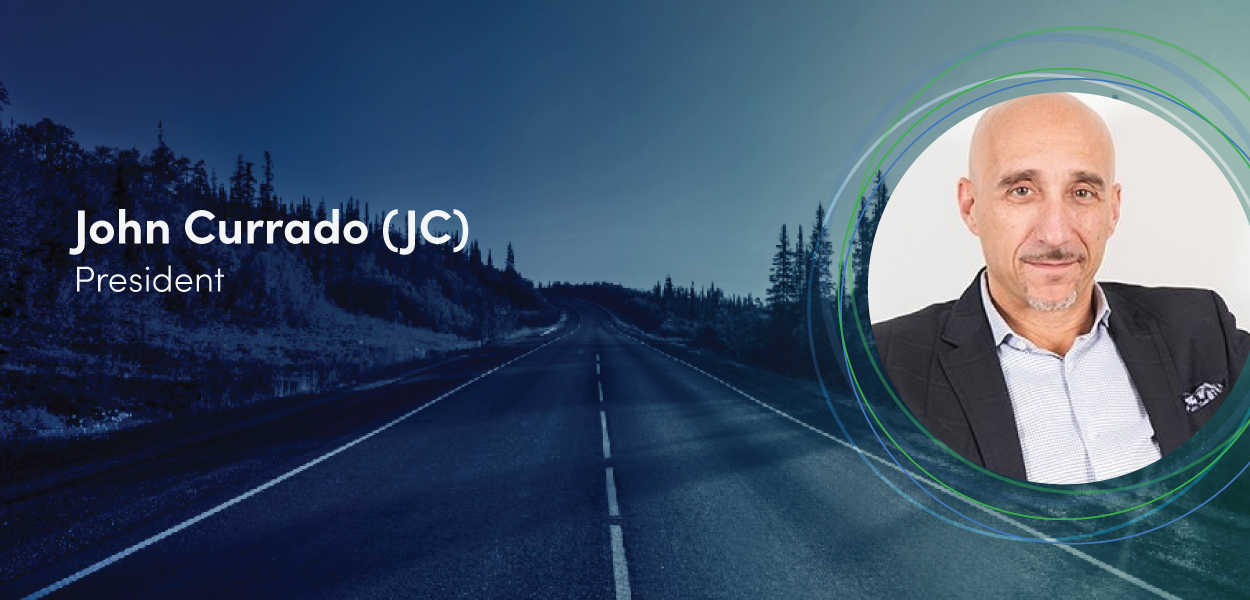 From our roots as SCI MarketView, we have always been driven by the ideal to modernize the customer buying journey. Our decades of knowledge coupled with our innate understanding of the value of robust data and a drive to advance areas of the auto industry moved us to deliberately evolve to become taq Automotive Intelligence.
Read full article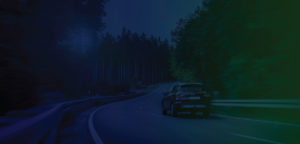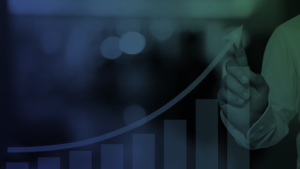 Whether you're a part of a large auto dealership chain or are an independent used auto dealer, here are some ways you can increase your auto dealer profitability.
Read full article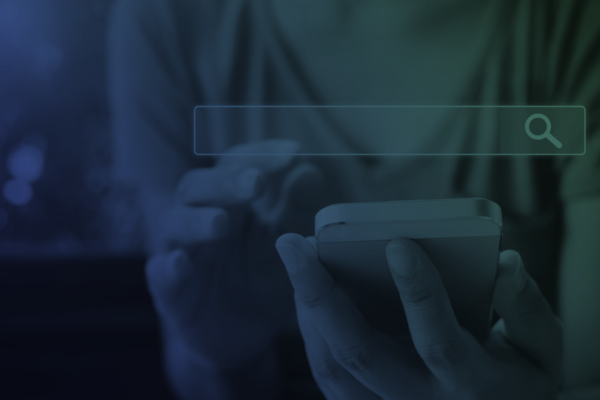 Selling cars can be more of an analog business that relies on traditional face-to-face sales and more physical marketing ads. There's a standardized process across most car dealerships in terms of what the sales process and purchasing journey look like for a typical customer.
Read full article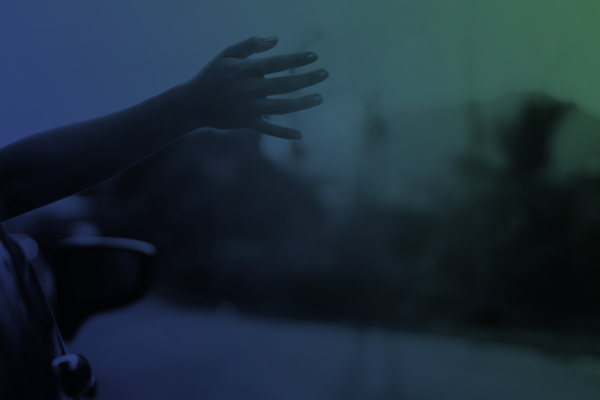 As a car dealership, you help customers find their dream vehicle for commuting to work, going on family vacations, and safely running errands.
Read full article