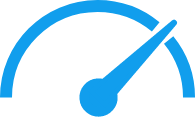 What's Next in Automotive Retail
Stay up-to-date on industry chatter and technology news.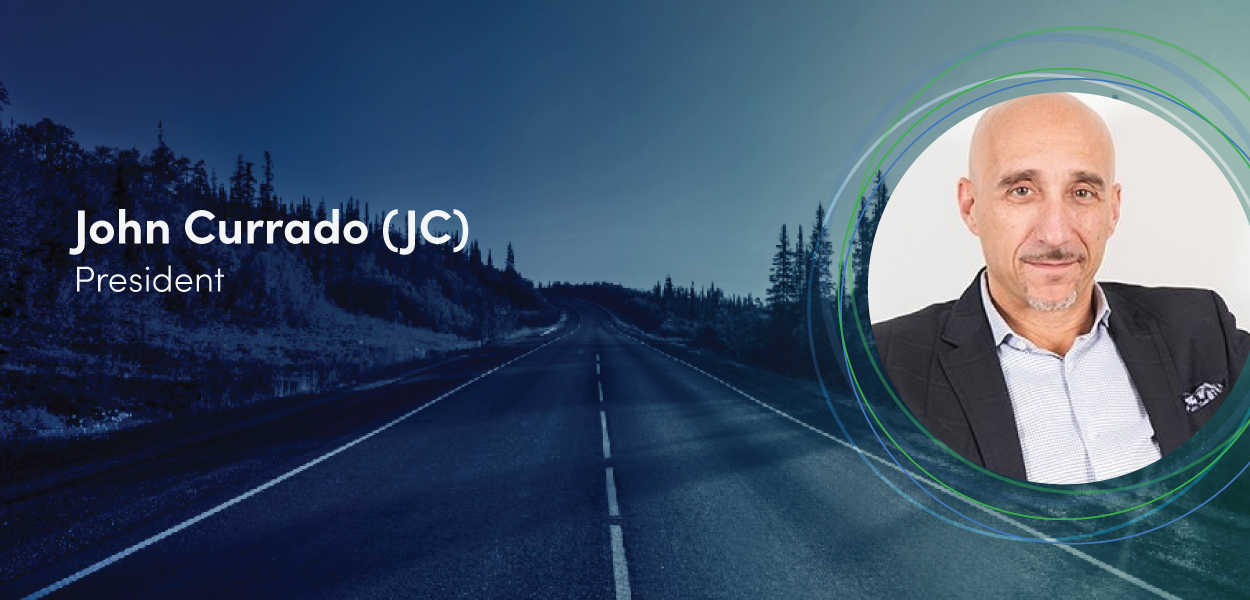 From our roots as SCI MarketView, we have always been driven by the ideal to modernize the customer buying journey. Our decades of knowledge coupled with our innate understanding of the value of robust data and a drive to advance areas of the auto industry moved us to deliberately evolve to become taq Automotive Intelligence.
Read full article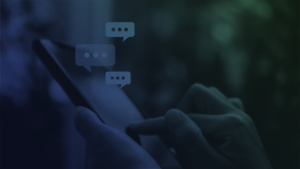 For any business that sells a service or product to a target audience, strong lead generation is a large factor…
Read full article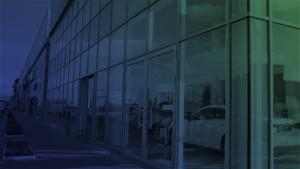 Car dealerships are essential for many consumers. Whether they plan on upgrading their current vehicle, adding another vehicle to their…
Read full article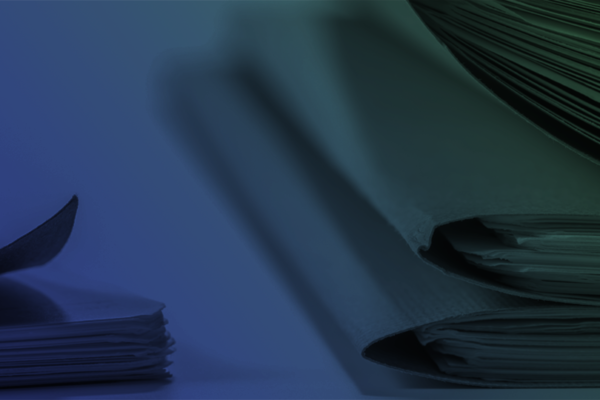 A successful car dealership relies on the smooth operation of many departments and components. As more consumers are looking to…
Read full article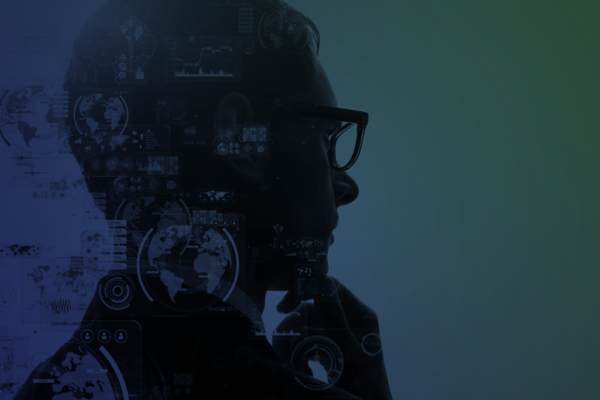 Artificial Intelligence in the Automotive Industry
Artificial intelligence (AI) is the way of the future for the automotive industry. While AI is being rapidly deployed in other sectors, it has been relatively slow to enter the automotive industry.
Read full article