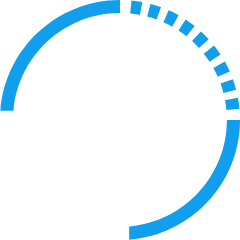 All the leading-edge technology you need on one platform.
Integrating Leads, Credit, and Portfolio all on one platform… that's Automotive Intelligence. Boost efficiency. Increase engagement.
Get the perfect balance of simplicity and customization to help you connect with customers quickly and effectively. Deliver more leads and better customer engagement – all with measurable results.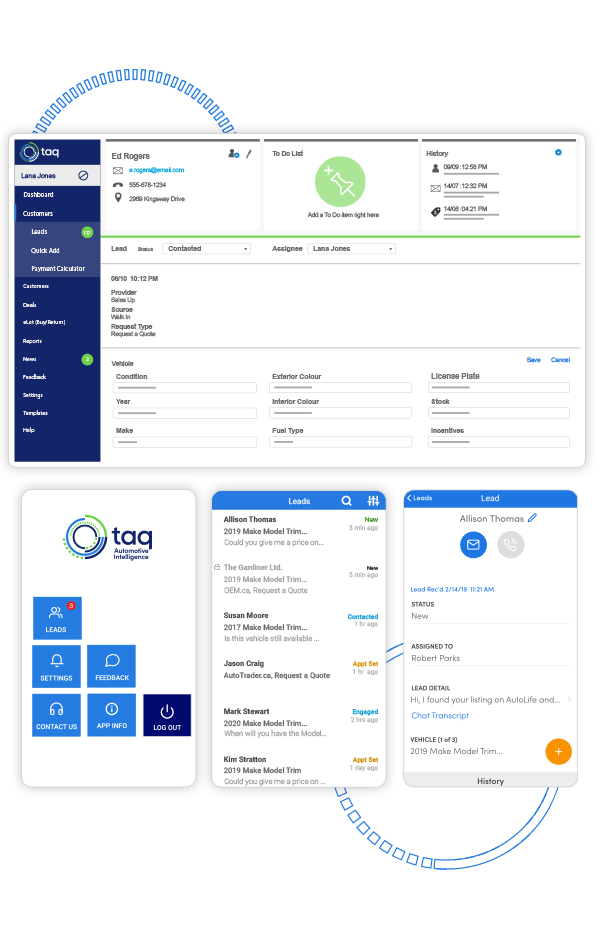 Capitalize on all Opportunities
Create leads for online, walk-ins, phone calls, and more.

Assign leads to fit your dealership's sales process.

Be available to customers 24/7.

Make a positive impression with templates that look great on any device.

Schedule meetings, test drives & follow-up tasks.

All touchpoints are tracked and timestamped for easy reference.

Push a lead to the Credit Platform with just one click.

Track team performance and the lead sources that generate most sales.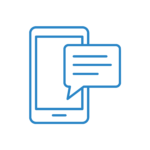 Communicate with your customers through text messaging The credit process has never been easier with custom solutions tailored to your needs.
Our one Platform solution seamlessly connects your customers with the credit they need and keeps you in the loop every step of the way. Get customers into the right vehicle with the right finance source.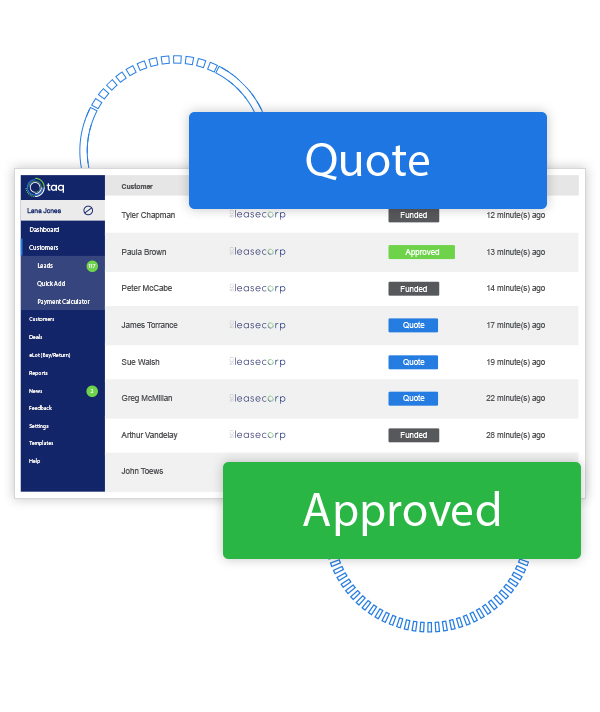 Receive Email Notifications
Never miss an update with instant email notifications.

Enjoy a suite of powerful tools all working together seamlessly.

Simply communicate with your lenders at anytime.

Stay on top of deal details with easily managed notes.

Transfer information quickly and efficiently between lenders.

Simply click to print legal documents. Boost customer retention rates and make portfolio management easier than ever.
Every record in your portfolio is a perfect opportunity to get a customer to lease, loan or buy from you again. Put all your lease and loan customers in one place so you can quickly mine your portfolio.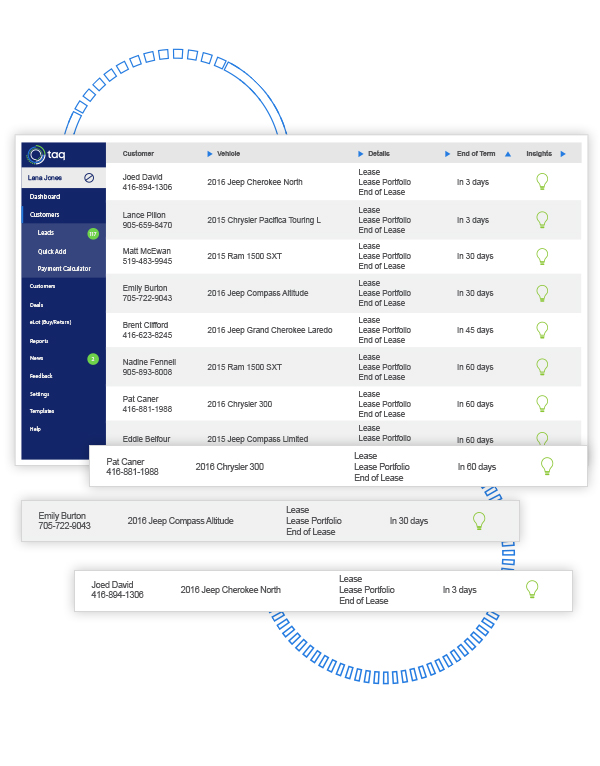 Mine portfolio data for new opportunities.

View customers to determine buy-up opportunities.

Improve retention by viewing all customers in one place.

Customizable solutions for easy customer communication.

Weekly Portfolio Notifications
Receive email alerts about customers that are coming due.

Turn portfolio records into sales leads with just a few clicks.

Provide new opportunities for sales teams.

Track Appointments, and Tasks
Stay on top of all leads.
Let us show you how our innovative technology
can help you drive sales.
taq is committed to protecting the privacy and confidentiality of your company and customers information you share with us.