 Building custom solutions designed around your strategy.
Forget the one-size-fits-all approach. It takes innovative thinking to create unique solutions that will allow you to grow along with the changing industry.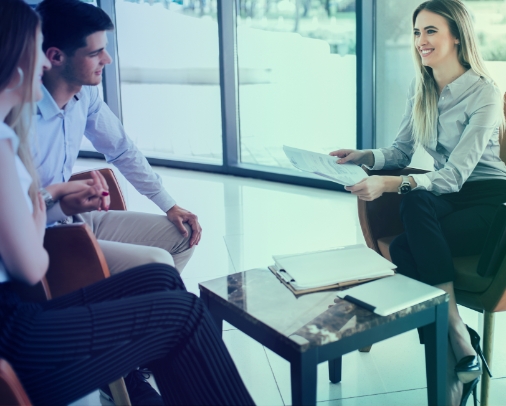 Consultative and innovative, we partner with you to create solutions built to fit your strategy.
Be part of the future, now.
Welcome to a new vision of automotive retail. We're completely reimagining and transforming the way cars are bought and sold in order to deliver a better customer experience.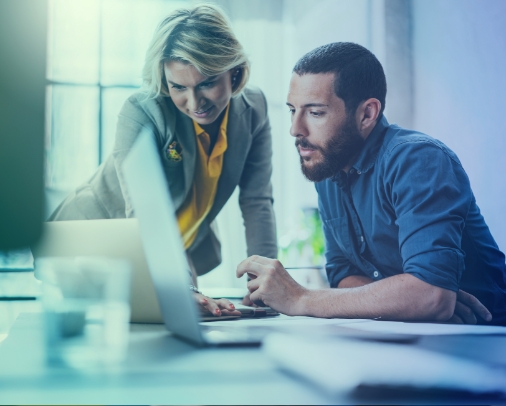 Contact us to learn more about our Lender solutions.