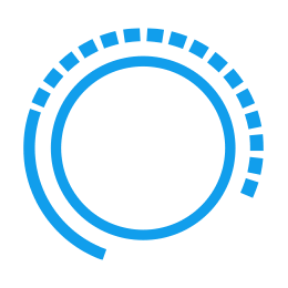 Giving customers the power to buy a car online…
that's Automotive Intelligence.
Be among the first to offer online car-buying the way it should be.
Today's tech–savvy and time–strapped customers have been asking for a better car–buying experience. Take the lead and deliver the online experience they expect.

A platform-agnostic solution that can be easily added to any dealer website.

Quickly and accurately calculate payments based on specific criteria.
The only solution that automatically delivers a credit decision for you.

Seamlessly integrated digital solutions designed to boost dealership performance and efficiency.

Get an accurate value for your trade-in vehicle.

Our team is available to help with every step of the car buying journey.
Let us show you how the True Digital Retailing experience
can help you drive sales.
taq is committed to protecting the privacy and confidentiality of your company information that you share with us.