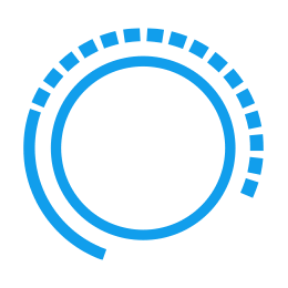 Giving customers the power to buy a car online…
that's Automotive Intelligence.
Today's car shoppers have been craving True Digital Retailing.
of Canadians car buyers would use an online purchase option.

would buy a vehicle sooner if there was an online option.
*Google Consumer Surveys, Canadian auto intenders (purchase in next 12 months) n=500, March 27-April 12, 2020.
Be among the first to offer online car-buying the way it should be.
Today's tech–savvy and time–strapped customers have been asking for a better car–buying experience. Take the lead and deliver the online experience they expect.

A platform-agnostic solution that can be easily added to any dealer website.

Accurate Payment Calculations
Quickly and accurately calculate payments based on specific criteria.

Automatic Credit Decisions
Only solution that delivers a credit decision for you.

Seamlessly integrated digital solutions designed to boost dealership performance and efficiency.
Let us show you how the True Digital Retailing experience
can help you drive sales.
taq is committed to protecting the privacy and confidentiality of your company information that you share with us.