 Original Equipment Manufacturers (OEMs)
Combine cutting-edge technology with automotive intelligence to deliver an enhanced customer experience through your dealer network.
Our leading-edge solutions provide a window into customer engagements during the path to purchase. Ultimately, creating a more integrated and more simplistic approach to tracking leads, working credit deals and managing the lifecycle of customers.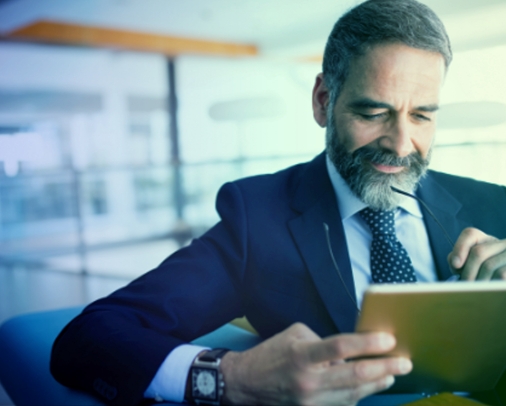 One platform. Many advantages.
Our One Platform, True Digital Retailing and Performance Services are designed to maximize a dealership team's ability to close more deals.
Understand and measure customer engagement to provide better training and build better programs.
Analyze data to drive better customer engagement
Measure lead response time
Quality of leads response
Sales matching
Leverage our Performance Coach
Programs and workshops to help sell/lease more vehicles and build more customer loyalty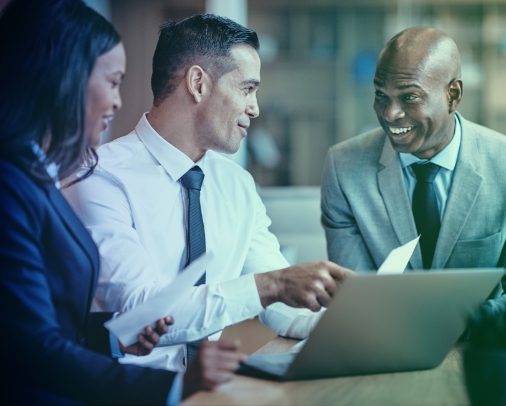 Contact us to learn more about our OEM solutions.