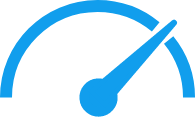 What's Next in Automotive Retail
Stay up-to-date on industry chatter and technology news.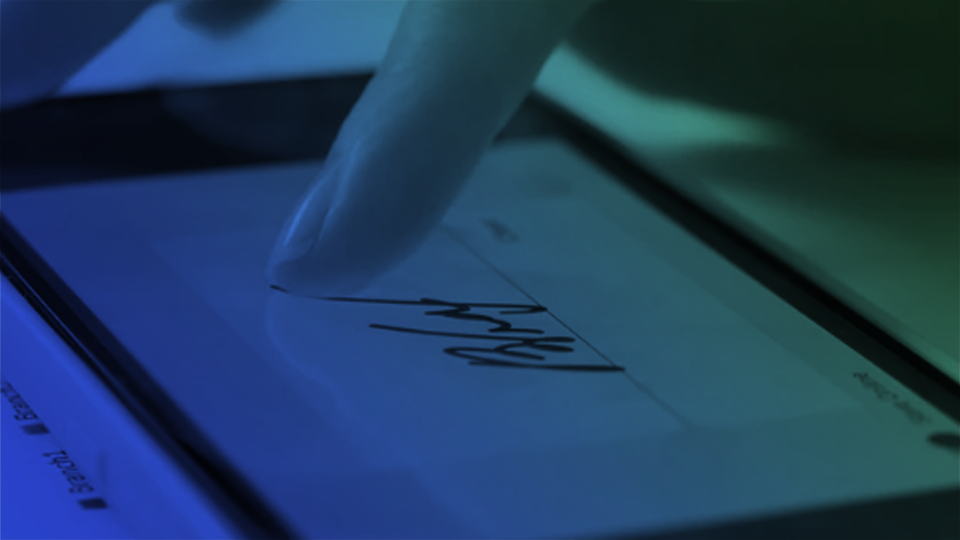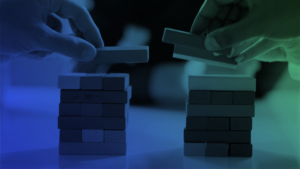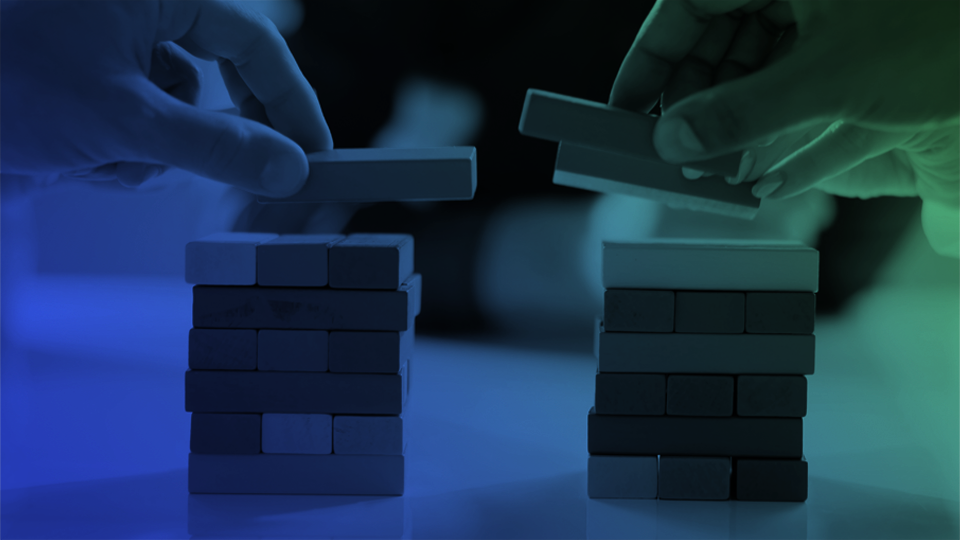 Negotiation is the lifeblood of business, a fundamental skill that determines the success or failure of partnerships, deals and collaborations. …
Read full article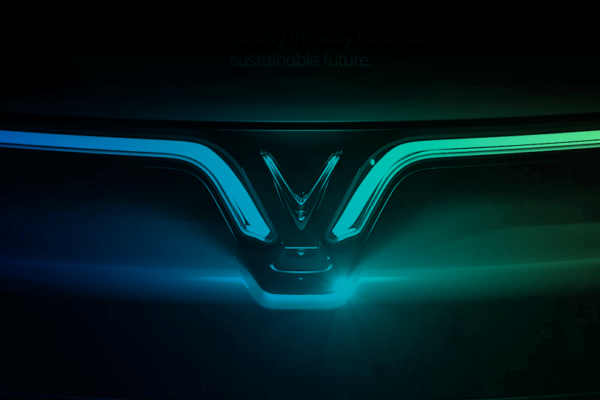 Markham, Canada, July 4 – taq Automotive Intelligence (taq), a Canadian-based firm specializing in automotive retail technology, today announced its…
Read full article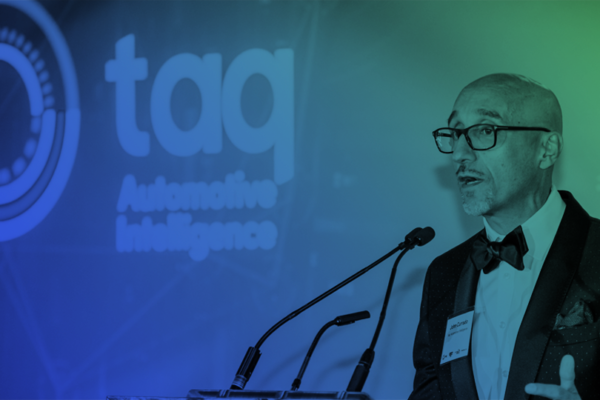 From our roots as SCI MarketView, we have always been driven by the ideal to modernize the customer buying journey. Our decades of knowledge coupled with our innate understanding of the value of robust data and a drive to advance areas of the auto industry moved us to deliberately evolve to become taq Automotive Intelligence.
Read full article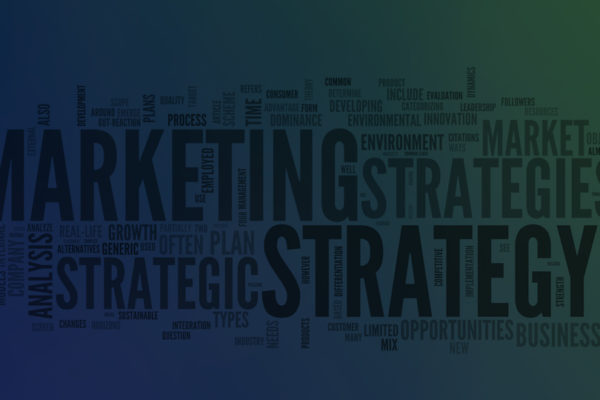 Want to increase traffic to your website and attract high-quality leads? If you answer yes, you should consider the Google Ads pay-per-click advertising program.
Read full article